N/A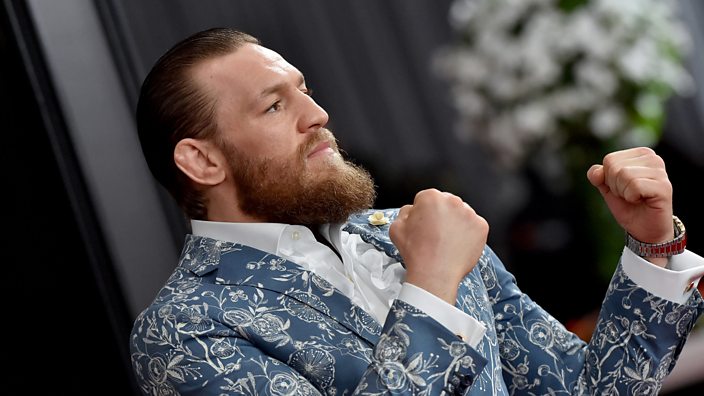 Getty Images
How to make it as a fighter in the UFC
From making your first step in the gym to becoming a world champion in the octagon, the BBC MMA Show breaks down how to reach the top of the MMA tree.
Have you ever wondered if you'd be tough enough to make in the world's biggest MMA organisation?
Who knows? Perhaps you could become the next Conor McGregor or, if you didn't get things right, maybe the next CM Punk.
In an episode of the BBC MMA Show podcast, former UFC fighter Dan Hardy and journalist Nick Peet discuss the key points in a fighter's career, giving you an in-depth breakdown of how to go from amateur to champion.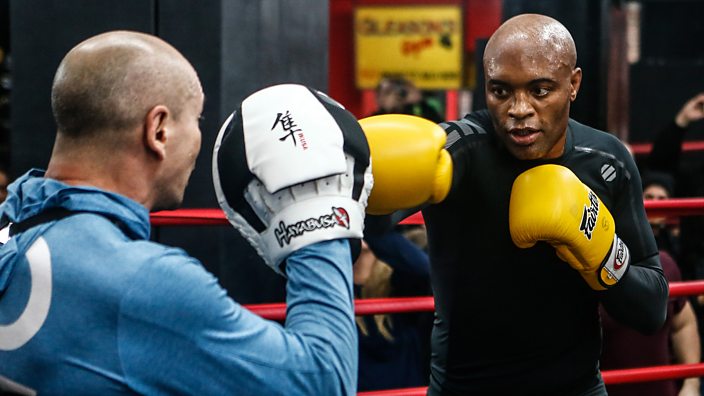 Dan Hardy: With the growth of MMA in this country, there are so many good gyms that you can step into and they offer you everything you need.
You can start the way that other people start and go down the traditional martial arts route, or you start with Brazilian jiu jitsu, but then you're ultimately learning one sport to try and apply it to another.
Because you can study mixed martial arts in so many places now, you've really got to find the right one. There are so many retired MMA fighters that have got a lot of experience, so they can coach a fighter to the level they need to be to start competing.
Starting your amateur career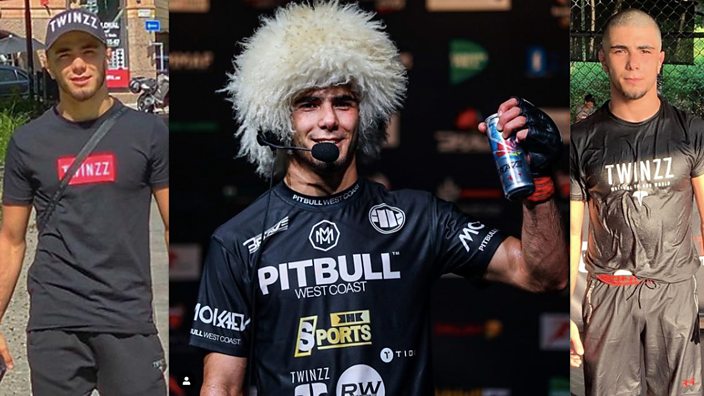 Nick Peet: The IMAF (International Martial Arts Federation) are doing sensational things for the amateur side of the sport right now and the UFC are a trusted partner with them.
We're seeing former gold medallists from the IMAF World Championships now actually transferring over to the UFC and other big promotions.
Cage Warriors also now do their own academy for amateur fighters, so you can go there and have a dozen or so amateur fights that'll set you up perfectly before you begin your pro career. There's never been a better time to turn to MMA.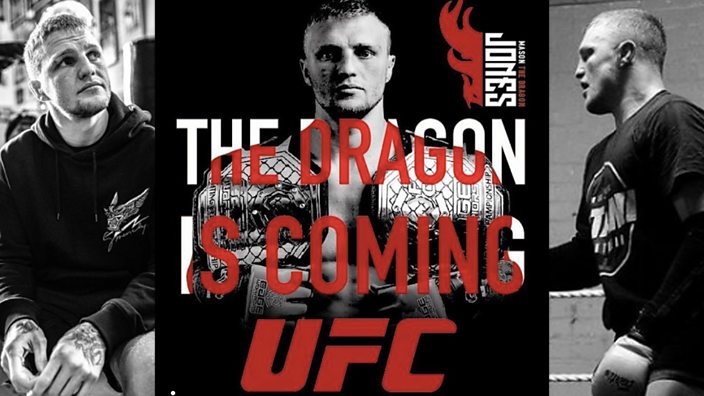 Dan: If you're just chasing the money then, ultimately, you're probably going to end up on a show that's not matching you with the right kind of opponents.
You can go on to shows that will throw a bit of cash at you, but then they're going to match you with some kind of monster that's going to dump you on your head and then no-one will ever hear from you again.
It's a case of finding the right promotion that will not only pay you what you're worth, but who is also going to find the right match-ups to build you as a fighter.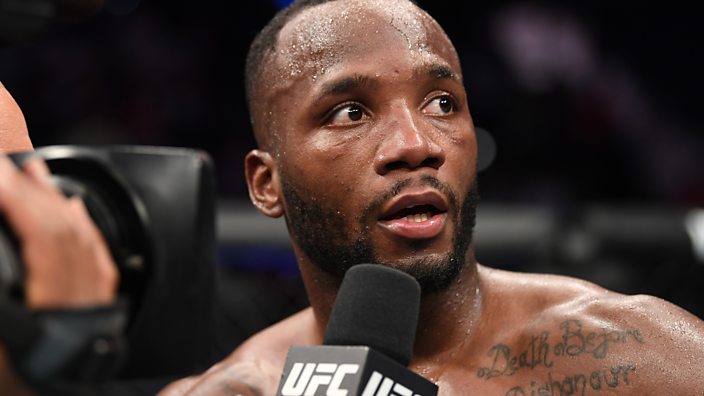 Dan: It's important to be proactive. When I was fighting I had a list on the wall in my house.
If somebody called me out, I'd add their name to the list. If someone won a particular title or a particular fight, I'd add their names to my list.
The other thing I was paying attention to was who was leaving the big organisations and moving down. If you've got someone who's been a Cage Warriors champion that's lost their belt, then he would be a good target for me because that's a good stepping-stone to get to the Cage Warriors title.
When you get to the top of smaller MMA promotions, then you need to look at former UFC fighters because you can make a name off the back of them.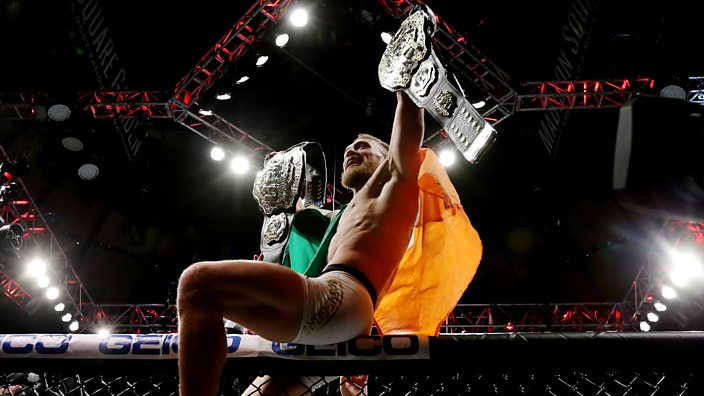 Nick: Most journalists will follow certain promotions such as the likes of Cage Warriors and BAMMA domestically and we'll keep an eye out for fighters starting their careers from good gyms.
If a fighter has come from a good gym, then got into a Cage Warriors show, gone three or four wins without any losses, then you know they're worth looking out for and that someone is going places.
Then the title comes after that. A title in Cage Warriors is a stepping-stone to getting somewhere like the UFC and ultimately making good money in the sport and becoming globally renowned.
No-one can promote you like you. Fighters have to to be ready to promote themselves when they get to decent-sized shows.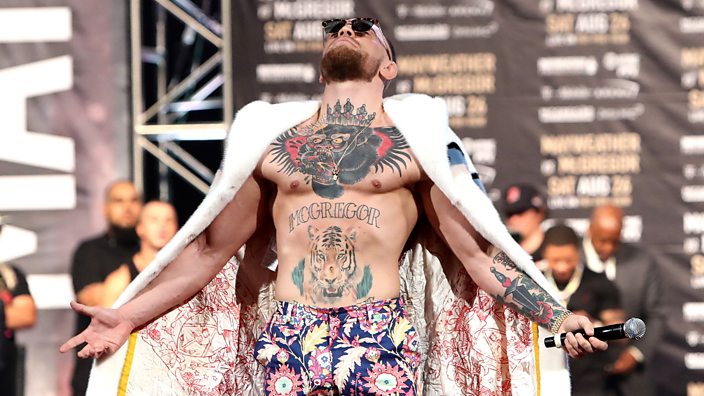 Dan: This is where you've really got to start picking those tougher fights, assuming that you're at the top of the promotion. You need to be looking at who's the champion or who's looking to contend for the title – then you have to be calling those guys out.
You need to be making as much noise as possible and one of the benefits of the modern day is that we've got social media, and a good fan base can get behind someone and really rocket them up the rankings through popularity alone.
Once you've got the belt, then you need to start calling out people who already have respected names in the sport.
Article originally published 30 June 2018