N/A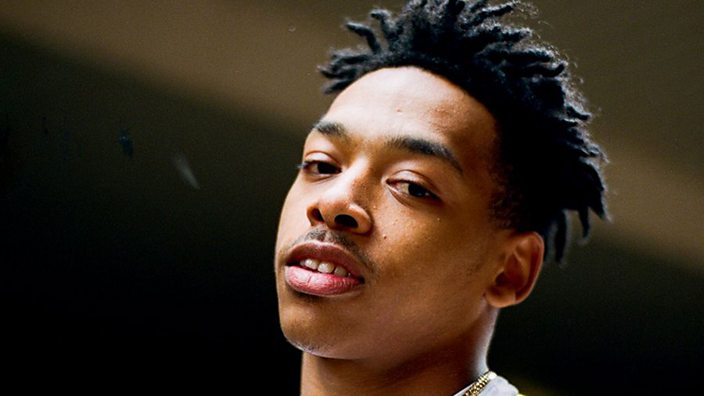 Kiico: 'I'm coming back fiery after lockdown'
Winner of The Rap Game UK Series 1, Kiico, had his career postponed by lockdown, when it was meant to be taking off. But his fans have kept him going
At the end of summer 2019, things were looking promising for Kiico. The 21-year-old had just been crowned the winner of the first series of The Rap Game UK, and was about to head out on tour with Krept and Konan (he supported their O2 Arena show in London last December, but many of the tour dates were cancelled due to Krept having an injury).
Kiico's single Bossy was released through Krept and Konan's Play Dirty Records – the prize for winning the show – and he began planning for a big 2020, keen to capitalise on the exposure the show had given him.
But in December, a worrying new disease was spreading, and by March, the UK was in lockdown due to coronavirus. Live shows were cancelled in droves, and artists like Kiico were suddenly looking at a very different future to the one they'd planned.
Kiico hasn't gone forever, though – he might have been quiet, but he's working on a comeback.
"I had a little break due to corona," he says. "I felt like, when I came off the TV show, I wanted to make myself heard properly. I had some music written, but I scrapped it and started again – I didn't feel like it was representing the real me. I'm going to release a mixtape – everything's fresh and lion-hearted. You're gonna get a lot about what I've been through this year."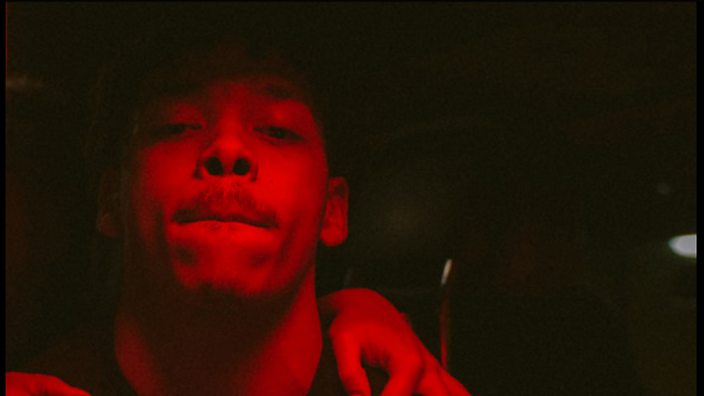 Kiico says he felt an expectation after the show that he'd slip easily into a celebrity lifestyle. "I feel like, after the show, everyone expected something from me because they were led to believe I had certain things, and I had to come back as me, not the Kiico everyone thought I was," he says.
"I learned that no one's gonna do the work for you – I have to focus on my dream and my vision. I learned how strong I am. I was giving off a vibe that I'm happy with everything and a celebrity, and I wasn't that, I had to get back to reality."
One thing that keeps him going and ensures he doesn't lose his drive – especially in the testing times of the pandemic – is his fanbase.
"People have known me for years, they've been watching through all aspects of my life, and they're very supportive," he says. His 50k-strong Instagram following even sends him personal messages. "They want me to progress and see me doing my best. They're emotionally supportive, they want to make sure I'm alright. It's crazy the love I get from my people – I get mad messages on the weekend when they're all drunk, kids have sleepovers in their Kiico t-shirts." He understands the need to keep some distance from fans, though: "At the same time the internet can be a weird place, you have to be careful."
He also has a stark warning to any new artists thinking of trying to start their career in the midst of a pandemic, and the importance of investing in a dedicated fanbase.
"This isn't something that's come overnight from nowhere," he says, of his respectable platform. "This has come from the beginning of my rap career. Now? I wouldn't suggest trying to start out, the world's in a crazy time. You've got to work smart, if you've been working on your journey and your rap career from beforehand then yeah, don't let no pandemic stop you, follow your dreams.
"But any Tom, Dick or Harry thinking they can start rapping, forget it. People think you can get it overnight, but it's not like that. In a time like Covid, if you haven't got years of work, it's not going to help."
Kiico has been making the most of social media to keep fans interested while in lockdown.
"I released one song in April on my own channel, I pushed that myself. I'm surprised my people and my fans are still waiting because I have been so inactive, I need to give them what they deserve," he says.
Unsurprisingly, the downtime forced on everyone by lockdown led to some self-doubt and worry about how his career would survive. "When I was doubting myself and my situation, I was inactive, I could see my fans were still itching for music, they were waiting. Not everyone gets that."
So how is he going to keep those fans happy in 2021?
"I'm looking forward to getting back on stage and hearing them reacting to this new project," he says. "I wanna take over this whole country. I want to be the best rapper in the UK. This is my blood, sweat and tears. I know when I come back, I'm coming back fiery."